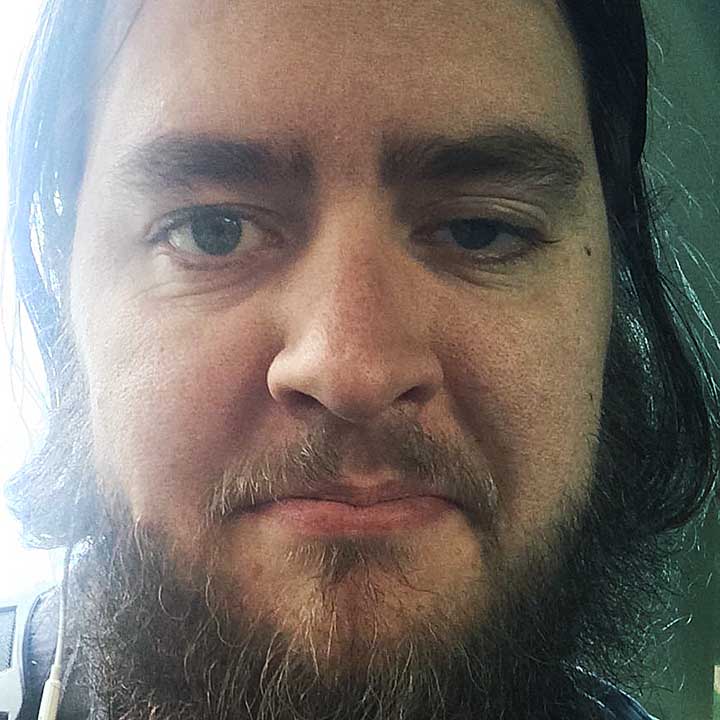 I am a video editor by trade, working mostly in corporate-style promotional videos currently. Short films and music videos are more fun. Features are more work, but they're okay too.
I started editing in Final Cut Pro 5 and switched to Avid in 2013. I now flit back and forth between Avid, Premiere Pro CS6 and Final Cut Pro X. I also do colour work in Davinci Resolve.
In 2012 and 2013 I succeeded in seeing a new film at the cinema for each week of the year. I kept a list over on Letterboxd. I did not attempt this again in 2014. People are the worst.
Details on how to contact me are available here.